Please help us finish the renovations to our new building.
1) FIRST FLOOR
Our main lecture hall / multi-purpose room is almost complete!
We need to complete the ceiling and the flooring.
We already have the chairs and equipment!
We will be ready to go immediately upon completion of the renovations!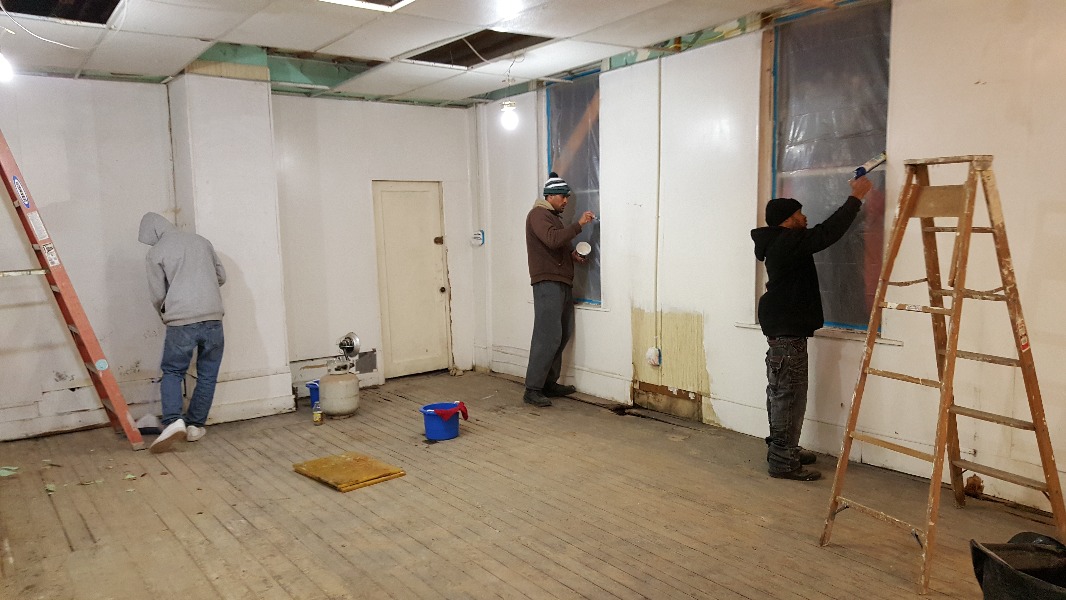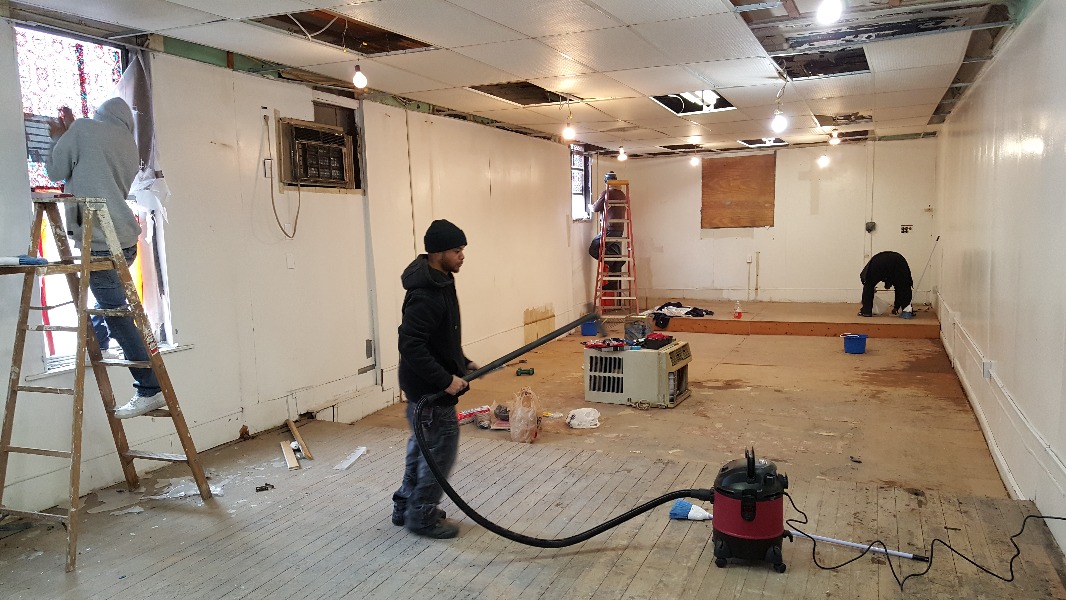 Possibilities with your assistance: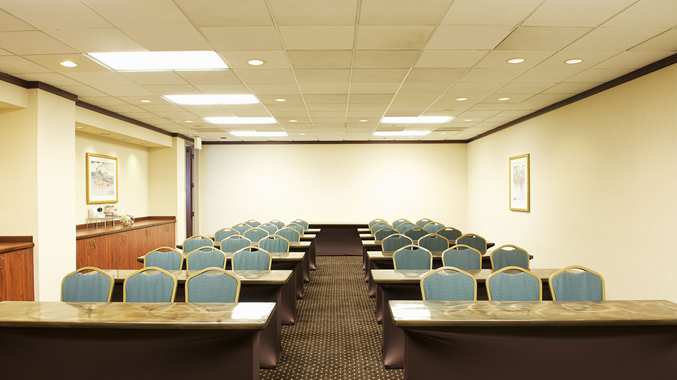 (the above 2 pictures are for illustration purposes only.)
2) SECOND FLOOR
We need to rebuild a restroom from scratch.
New plumbing, new structure, and new fixtures!
In order to be safe and comfortable, we had to completely gut the 2nd and 3rd floors, which included the restrooms.
Before: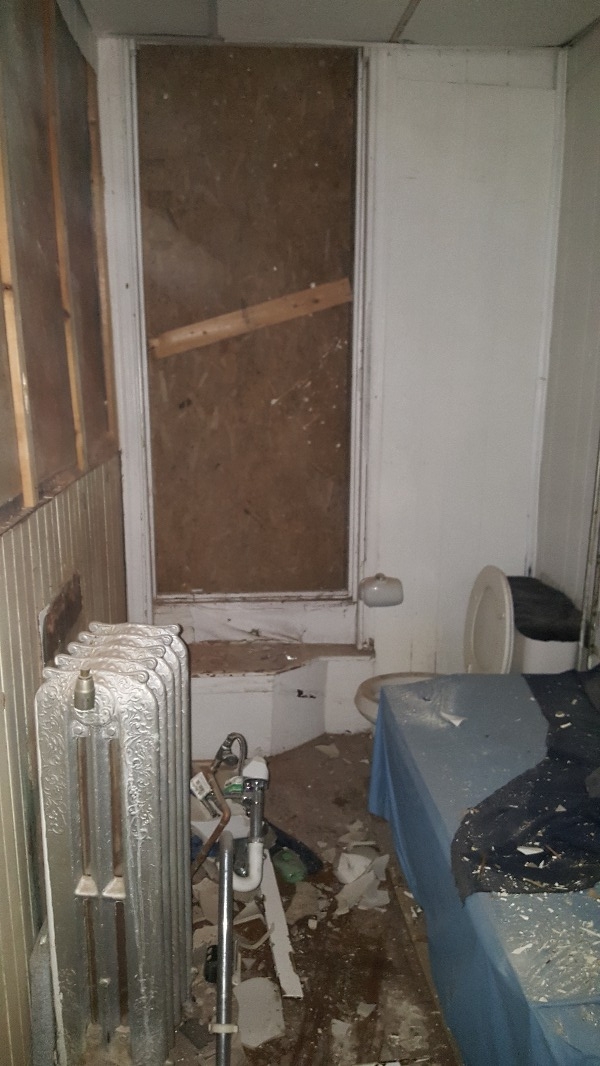 DURING: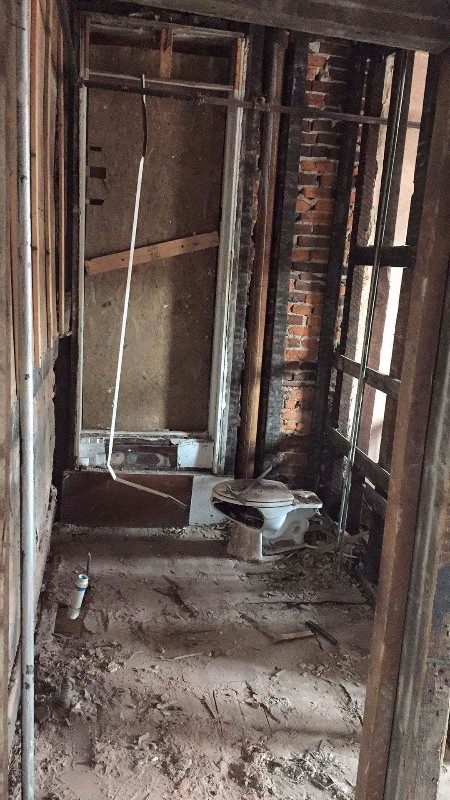 With your help, what the restroom could look like: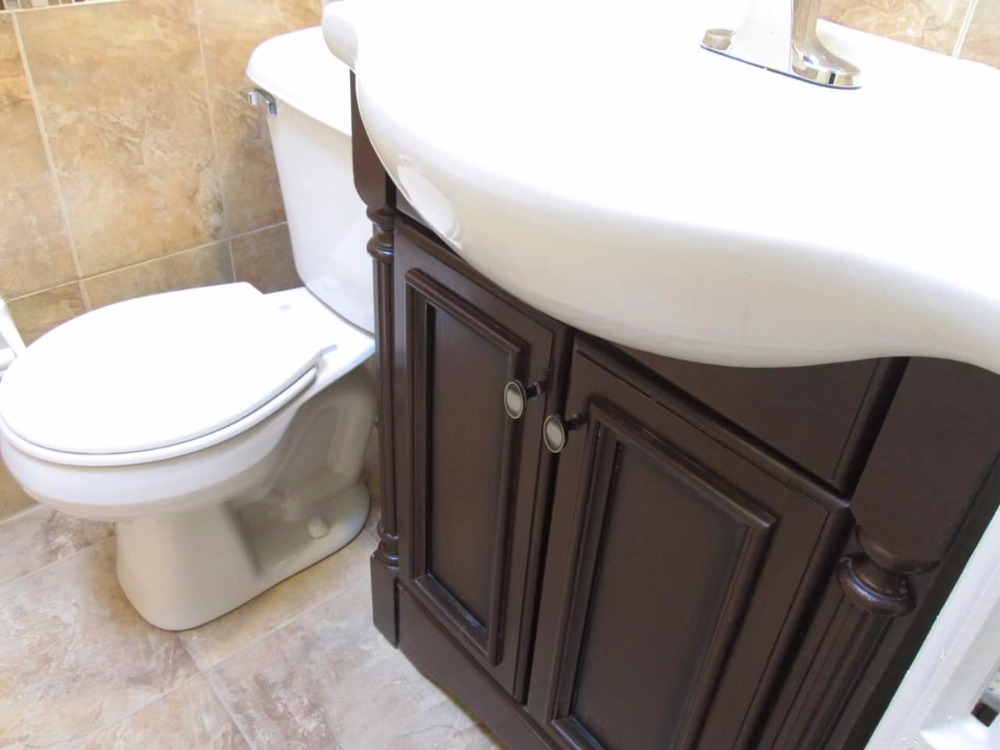 (the picture above is for illustration purposes only)